Calibration management
We understand field devices – and how to calibrate them
In line with your business processes, we provide calibration management solutions that allow you to schedule and track your instrument calibration as well as to produce electronic certificates and reports compliant to ISO 17025. With the integration of mobile devices and calibrators with automated management a high level of efficiency and reliability is achieved.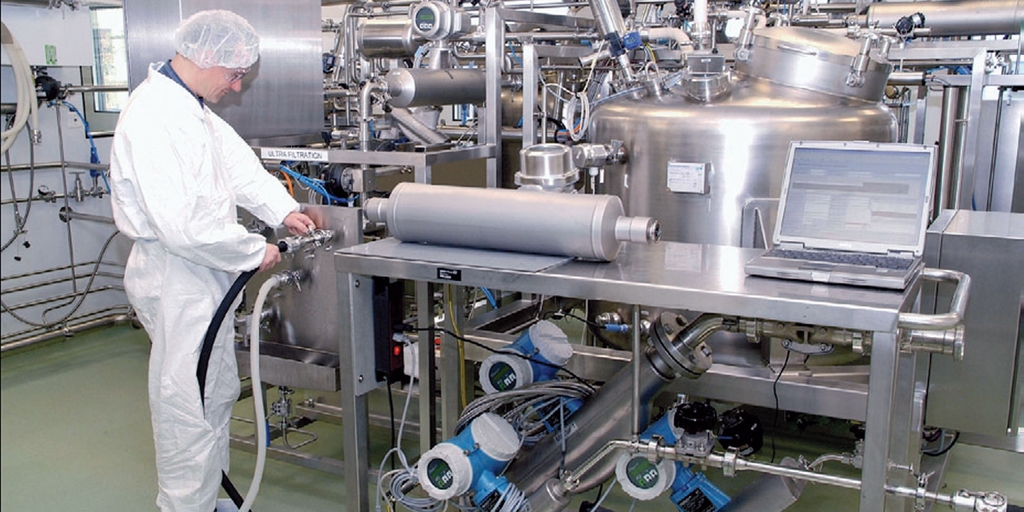 Compliant, paperless and integrated data at enterprise level
Manage all your calibration activities and documentation within a single system. Be always ready for audits with paperless procedures and benefit from valuable key performance indicators (KPIs) to help you to optimize your calibration schedules. Our calibration services range from calibration management contracts and training through to the complete planning, installation and commissioning of calibration systems according to good manufacturing practices e.g. GAMP.
Fordele
Paperless documentation and automated procedures increase efficiency and reduce errors/ user failures

Follow quality standards for calibration management

Improve vertical integration of calibration data from field into the Endress+Hauser Asset Information Management System (W@M) and ERP systems

Cost-saving potential due to intelligent calibration scheduling based on KPI analysis

History as well as tracking of changes thanks to event-based documentation of all activities in the audit trail
Enkle produkter

Nemme at vælge, installere og betjene
Teknisk ydeevne
Enkelhed
Standardprodukter

Pålidelige og robuste med lav vedligeholdelse
Teknisk ydeevne
Enkelhed
Avancerede produkter

Funktionelle og praktiske
Teknisk ydeevne
Enkelhed
Specialiserede produkter

Designet til krævende applikationer
Teknisk ydeevne
Enkelhed
FLEX valg
Teknisk ydeevne
Enkelhed

Fundamental

Få dækket dine basale målebehov

Teknisk ydeevne

Enkelhed

Lean

Administrer nemt dine kerneprocesser

Teknisk ydeevne

Enkelhed

Extended

Optimer dine processer med innovative teknologier

Teknisk ydeevne

Enkelhed

Xpert

Til de mest udfordrende applikationer

Teknisk ydeevne

Enkelhed