Device configuration management
Includes commissioning, device replacement support and tracking of device configuration events
Endress+Hauser can handle your device configuration via a point-to-point connection using mobile clients or digital communication based on open communication standards and device integration technology. Our solutions work in parallel to controllers, separating the process control and asset management tasks. All this in conjunction with our installed base analysis ensures maximum availability of your plant asset information – even for third party devices.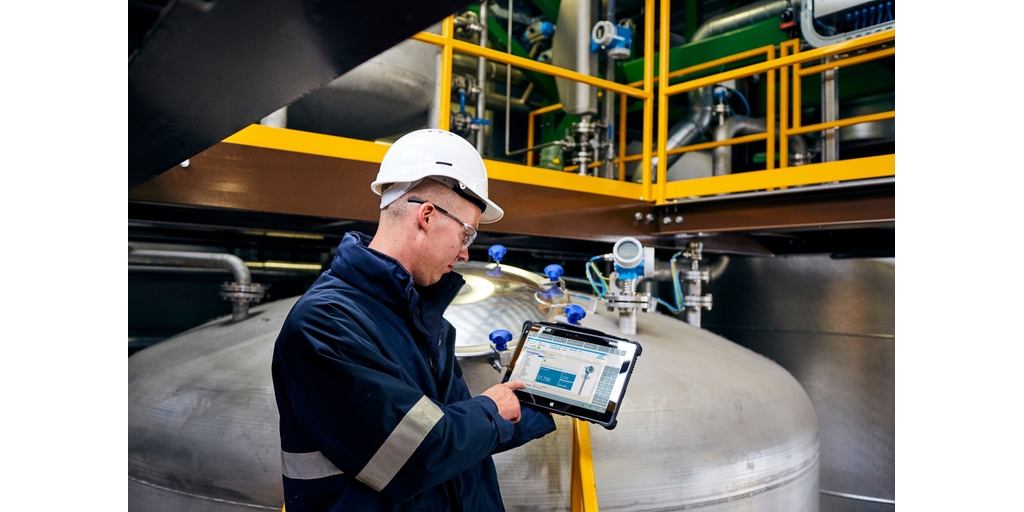 Use our commissioning services and tools
Our commissioning service can take device configuration off your hands or you can do it yourself with the help of our tools, you decide. Whether you need mobile or network solutions or upload and download configurations, Endress+Hauser has got you covered saving you time and resources.
In the commissioning and device management process

In generating achievable configuration reports on all your devices

For device replacement access our asset information records
Fordele
Save time and money with simple, swift instrument commissioning

Improved information flow between the commissioning and operation phases

Effective documentation management in compliance with relevant standards

Increased plant availability due to fast device replacement

Device history including tracking and comparison of changes thanks to event-based documentation of device configuration
Enkle produkter

Nemme at vælge, installere og betjene
Teknisk ydeevne
Enkelhed
Standardprodukter

Pålidelige og robuste med lav vedligeholdelse
Teknisk ydeevne
Enkelhed
Avancerede produkter

Funktionelle og praktiske
Teknisk ydeevne
Enkelhed
Specialiserede produkter

Designet til krævende applikationer
Teknisk ydeevne
Enkelhed
FLEX valg
Teknisk ydeevne
Enkelhed

Fundamental

Få dækket dine basale målebehov

Teknisk ydeevne

Enkelhed

Lean

Administrer nemt dine kerneprocesser

Teknisk ydeevne

Enkelhed

Extended

Optimer dine processer med innovative teknologier

Teknisk ydeevne

Enkelhed

Xpert

Til de mest udfordrende applikationer

Teknisk ydeevne

Enkelhed