Oversigt over specifikationer
Body and window materials

Rxn-10 probe body: 6061 aluminum, 316L stainless steel, and 303 stainless steel
Anvendelsesområde
Designed for product and process development, the Rxn-10 probe is the workhorse of the Raman probe portfolio. It is trusted to deliver high performance Raman measurements across a wide spectral range. It is also compact, lightweight, and flexible, offering multi-purpose convenience for solids and liquids analysis in the laboratory environment. The Rxn-10 probe accepts a variety of interchangeable optics, making it a highly versatile and easily adaptable instrument in your laboratory toolbox.
Chemical: reaction monitoring, blending, catalysis, hydrocarbon speciation, process unit optimization
Polymer: polymerization reaction monitoring, extrusion monitoring, polymer blending
Pharmaceutical: API reaction monitoring, crystallization
Biopharmaceutical: cell culture and fermentation monitoring, optimization, control
Food & Beverage: zonal heterogeneity mapping of meats and fish
Fordele
Multipurpose use for both solids and liquids measurement

Lightweight and compact

Integrated laser safety interlock, including "laser on" indication and probe shutter

Flexible output compatible with a range of sampling options

Easy switching of non-contact, immersion, and bioprocessing optics to suit a variety of applications

Wide spectral range, including access to the critical low-wavenumber region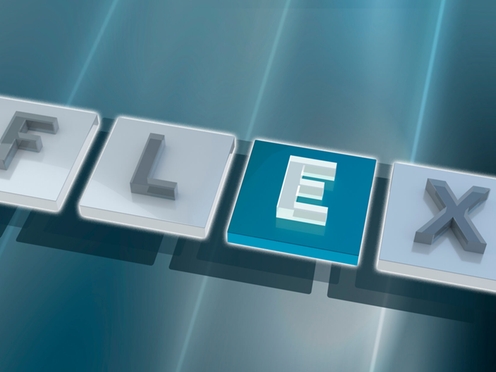 Enkle produkter

Nemme at vælge, installere og betjene
Teknisk ydeevne
Enkelhed
Standardprodukter

Pålidelige og robuste med lav vedligeholdelse
Teknisk ydeevne
Enkelhed
Avancerede produkter

Funktionelle og praktiske
Teknisk ydeevne
Enkelhed
Specialiserede produkter

Designet til krævende applikationer
Teknisk ydeevne
Enkelhed
FLEX valg
Teknisk ydeevne
Enkelhed

Fundamental

Få dækket dine basale målebehov

Teknisk ydeevne

Enkelhed

Lean

Administrer nemt dine kerneprocesser

Teknisk ydeevne

Enkelhed

Extended

Optimer dine processer med innovative teknologier

Teknisk ydeevne

Enkelhed

Xpert

Til de mest udfordrende applikationer

Teknisk ydeevne

Enkelhed
Loading alternative products
Succeshistorier
Advanced bioprocess control

From time consuming sample analysis to real-time monitoring of critical parameters in fermentation processes thanks to complete solutions from hardware to development and analytical services.
Måske også interessant for dig