Hydrostatic Level measurement
Waterpilot FMX11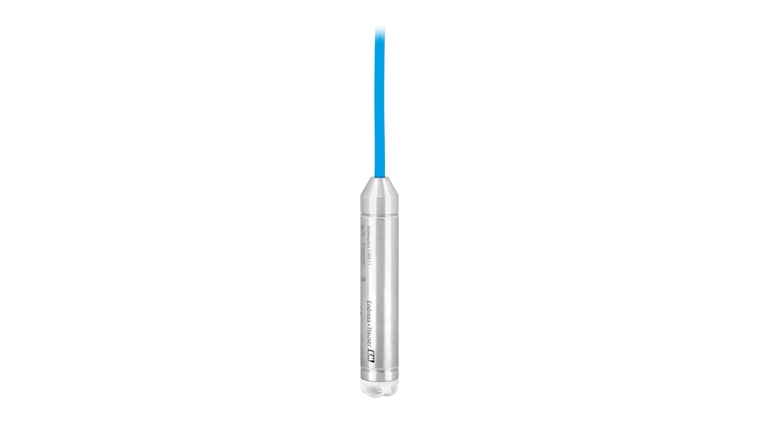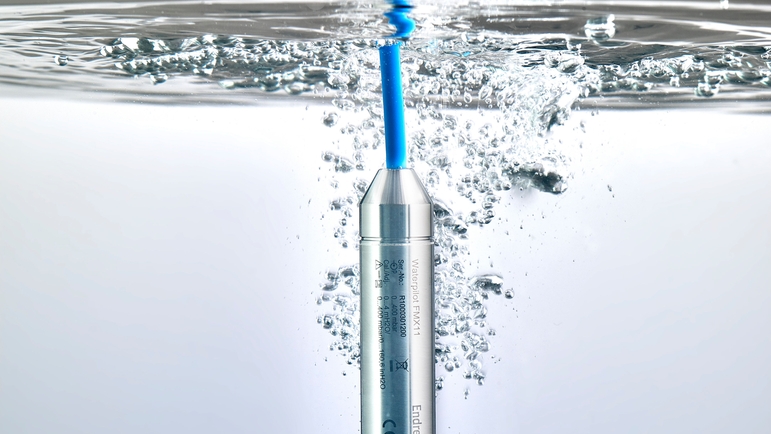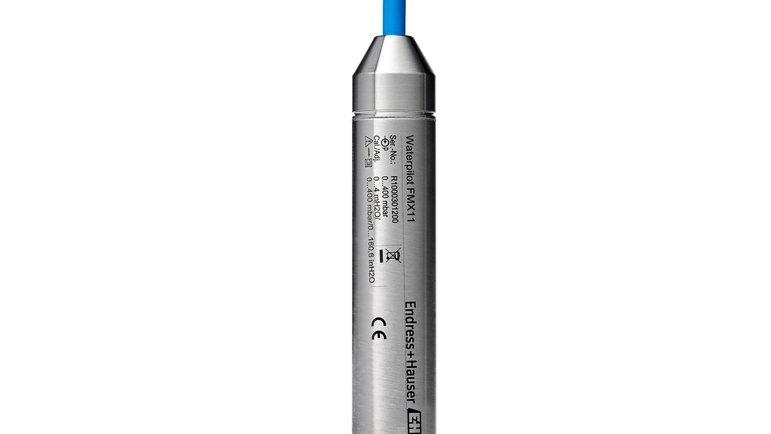 Simple and reliable level probe for freshwater applications
The Waterpilot FMX11 transmitter is typically used in environmental applications for hydrostatic level measurement. It is certified for drinking water applications and can be used in wells, storage tanks, water towers, dams, gauging stations, lakes and rivers.
Enkle produkter

Nemme at vælge, installere og betjene
Teknisk ydeevne
Enkelhed
Standardprodukter

Pålidelige og robuste med lav vedligeholdelse
Teknisk ydeevne
Enkelhed
Avancerede produkter

Funktionelle og praktiske
Teknisk ydeevne
Enkelhed
Specialiserede produkter

Designet til krævende applikationer
Teknisk ydeevne
Enkelhed
FLEX valg
Teknisk ydeevne
Enkelhed

Fundamental

Få dækket dine basale målebehov

Teknisk ydeevne

Enkelhed

Lean

Administrer nemt dine kerneprocesser

Teknisk ydeevne

Enkelhed

Extended

Optimer dine processer med innovative teknologier

Teknisk ydeevne

Enkelhed

Xpert

Til de mest udfordrende applikationer

Teknisk ydeevne

Enkelhed
Oversigt over specifikationer

Accuracy

pn ≥ 400mbar: 0.35 %
pn < 400mbar: 0.50 %

Process temperature

-10°C...+70°C
(+14°F...+158°F)

Pressure measuring range

200 mbar...2 bar
(3 psi...29 psi)

Process pressure absolute / max. overpressure limit

Main wetted parts

Max. measurement distance

Material process membrane

Measuring cell

200 mbar...2 bar
(3 psi...29 psi)
Loading alternative products
Hurtigvalg
Vælg blandt de foreslåede muligheder
Individuel konfiguration
Fortsæt dit valg blandt alle muligheder
Fordele

Simple and reliable transmitter for various drinking water applications

Easy installation, commissioning and operation

Orderable with flexible measuring ranges and cable lengths tailored to fit your application

Robust construction for durable long-term...
Anvendelsesområde

Temperature: –10 to +70°C (14 to 158°F)

Measuring range: 0 to 2bar / 20m H20 (0 to 30psi / 67ft H2O)

Cable length: 6 to 30m

Accuracy: up to ±0.35%

Drinking water approvals: ACS, KTW, NSF61, DVGW

Certifications: cULus
Dokumenter / Vejledninger / Software
Succeshistorier
Rent vand er kraftværkets blod

Amagerværket er afhængigt af helt rent vand til sin kraftvarmeproduktion og til rensning af røggas. Vandrensningen foregår under overvågning af måleinstrumenter fra Endress+Hauser.
Idriftsættelsens evolution

Guiden inkluderer alle relevante indstillinger for idriftsættelse i én sekvens. Layoutet skiftes med individuelle indstillinger, og det er nemt og intuitivt at bruge.