Oversigt over specifikationer
Process temperature

0 to 90 °C (32 to 194 °F) continuous
Max. 130 °C (266 °F) for 2 hours

Process pressure

Max. 100 bar (1450 psi)
(depending on flow through assembly)
Anvendelsesområde
OUSAF22 is an optical sensor for precise inline color measurement in liquids in the visible region of the electromagnetic spectrum. It measures the slightest color changes, ensuring the highest quality standards of your products. Moreover, it provides you with fast values according to all standard color scales and avoids complicated and expensive sampling. OUSAF22 is ready for all kinds of environments, from hazardous areas (ATEX, FM) to hygienic processes (CIP/SIP).

The OUSAF22 sensor measures color for:
Quality control / Purity monitoring

Color dosage

Decolorization control

Distillation monitoring
This makes it fit for many industries such as
Life Sciences

Chemicals

Food & Beverages

Oil & Gas

Water
Color scale measurements: APHA/Hazen, Pt, EBC, ASBC, ASTM, ICUMSA, Lovibond
With its international explosion-protection approvals, such as ATEX and FM, the sensor is suitable for hazardous area use.
Fordele
Accurate color and purity monitoring for better product quality

Fast and direct inline measurement avoids expensive sampling and laboratory measurements

Values according to standard color scales (APHA/Hazen, etc.)

Low-maintenance sensor with long service life and stable operation

Outstanding filter performance provides highest linearity

Suitable for cleaning-in-place (CIP) and sterilization-in-place (SIP)

Approved for hazardous area use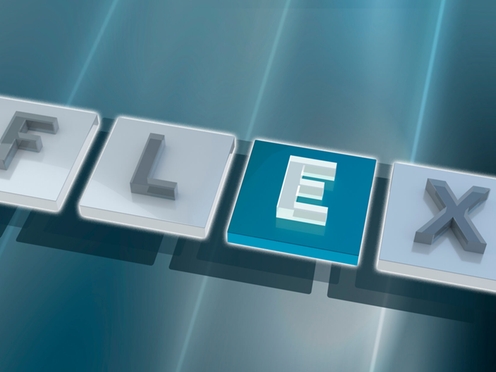 Enkle produkter

Nemme at vælge, installere og betjene
Teknisk ydeevne
Enkelhed
Standardprodukter

Pålidelige og robuste med lav vedligeholdelse
Teknisk ydeevne
Enkelhed
Avancerede produkter

Funktionelle og praktiske
Teknisk ydeevne
Enkelhed
Specialiserede produkter

Designet til krævende applikationer
Teknisk ydeevne
Enkelhed
FLEX valg
Teknisk ydeevne
Enkelhed

Fundamental

Få dækket dine basale målebehov

Teknisk ydeevne

Enkelhed

Lean

Administrer nemt dine kerneprocesser

Teknisk ydeevne

Enkelhed

Extended

Optimer dine processer med innovative teknologier

Teknisk ydeevne

Enkelhed

Xpert

Til de mest udfordrende applikationer

Teknisk ydeevne

Enkelhed
Loading alternative products
Succeshistorier
High-quality sugar and no bittersweet surprise

To protect consumers, high quality standards apply in the food industry. Sugar quality must be measured by ICUMSA. This measurement is expensive and time consuming. With the OUSAF22 color sensor it is possible to measure the ICUMSA color value.

Monitoring biological parameters in wastewater

Examination of wastewater, using the Liquistation CSF48 and the Liquiport CSP48 mobile, can provide valuable information about the occurrence of Covid 19 infections in a specific area

TOCeq measurement in wastewater treatment

TOC measurements are often performed using analyzers that require expensive reagents. The CAS51D enables the plant operators to comply with WHO requirements and guarantees tight measurement intervals.

Liquid analysis in LNG trains

The various process steps in a gas liquefaction plant must comply with different limit values. Our products are ideally suited for these processes.