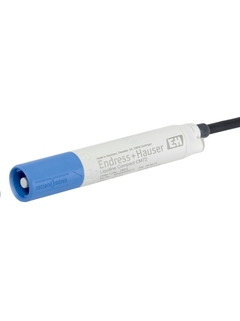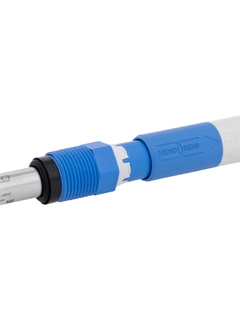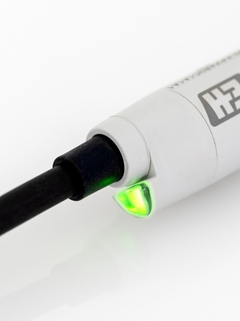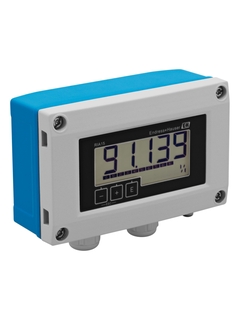 Oversigt over specifikationer
Anvendelsesområde
The Liquiline Compact CM72 is a small transmitter for Memosens sensors. It is the right choice for you if installation space is limited and you don't need the flexibility of a multiparameter device. Together with the sensor, it fits into most assemblies and couldn't be easier to install. The measuring parameter and measuring range are already defined during the ordering process, making the CM72 immediately ready for use with a high degree of safety against operating errors.
Liquiline Compact CM72 can be used in all industries and their utilities and supports all sensors with the blue Memosens plug-in head:
pH sensors

ORP sensors

Conductivity sensors

Oxygen sensors
The measurement parameter and range are specified when ordering and can not be changed afterwards.
The 2-wire device features the following interface:
With its international explosion protection approvals, such as IECEx, ATEX, and CSA, CM72 is suitable for hazardous area use.
Fordele
Space-saving installation:
The two-wire device fits inside an assembly and does not require its own power supply.

Fast start-up:
Thanks to its fixed configuration, the CM72 does not have to be commissioned and can quickly start its work.

Benefit from all the advantages of Memosens technology:
Memosens sensors offer you the safest data transmission, the highest measured value availability and total ease of use.

On-site diagnostics:
The status of the transmitter and the connected sensor are indicated with a red/green LED.

Suitable for all locations:
Whether your measuring point is exposed to dust, vapor, rain, snow, heat or cold, the CM72 will always be exactly the right transmitter for you.
Fundamental
Enkle produkter

Nemme at vælge, installere og betjene
Teknisk ydeevne
Enkelhed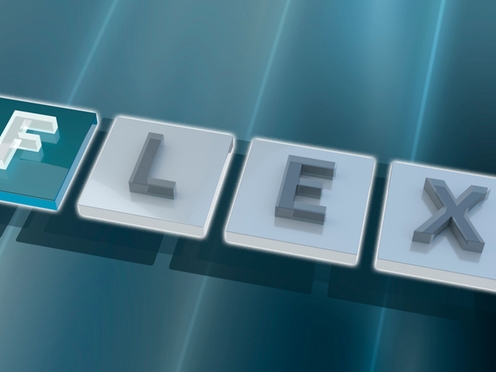 Enkle produkter

Nemme at vælge, installere og betjene
Teknisk ydeevne
Enkelhed
Standardprodukter

Pålidelige og robuste med lav vedligeholdelse
Teknisk ydeevne
Enkelhed
Avancerede produkter

Funktionelle og praktiske
Teknisk ydeevne
Enkelhed
Specialiserede produkter

Designet til krævende applikationer
Teknisk ydeevne
Enkelhed
FLEX valg
Teknisk ydeevne
Enkelhed

Fundamental

Få dækket dine basale målebehov

Teknisk ydeevne

Enkelhed

Lean

Administrer nemt dine kerneprocesser

Teknisk ydeevne

Enkelhed

Extended

Optimer dine processer med innovative teknologier

Teknisk ydeevne

Enkelhed

Xpert

Til de mest udfordrende applikationer

Teknisk ydeevne

Enkelhed
Loading alternative products
Succeshistorier
Simplified quality control in distilleries

Waldbrand Destillerie uses Teqwave to continuously measure the alcohol concentration. The device can compensate for cross-influences and can be adapted to beverage-specific properties

Advanced bioprocess control

From time consuming sample analysis to real-time monitoring of critical parameters in fermentation processes thanks to complete solutions from hardware to development and analytical services.