Oversigt over specifikationer
Measurement range

pH 0 to 14 (1 to 12 application range)

Process temperature

-5 to 80 °C (23 to 176 °F)

Process pressure

1 bar, not intended for continues measurment in process
Anvendelsesområde
With its robust plastic shaft and contactless inductive Memosens cable connection, Memosens CPL51E is made for random sampling directly in the field or in the laboratory. The sensor comes pre-calibrated and is directly ready for use. Ideally to be used in combination with the mobile handheld Liquiline Mobile CML18 without any additional settings.
Memosens CPL51E is suited for the following applications in drinking water, wastewater and process water:
Check of on-line measuring loops

Analysis of grab samples (on-site as well as in the laboratory)

pH measurement at process points where no online measurement is installed
Fordele
The inductive Memosens sensor connection is insensitive to moisture and corrosion.

Suitable for use in the laboratory or in the field to check your running process. A physical protection keeps the glass membrane safe in both environments.

Automatic temperature compensation thanks to integrated temperature sensor.

Fast response time even in cold ionweak water.

Reference system with open aperture minimizes the risk of clogging.

Supports the requirements of quality management with tamper-proof stored information such as serial number or calibration history
Fundamental
Enkle produkter

Nemme at vælge, installere og betjene
Teknisk ydeevne
Enkelhed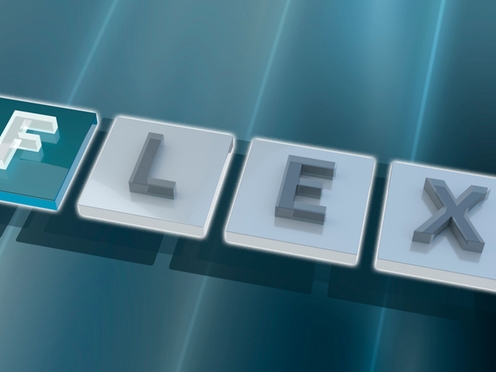 Enkle produkter

Nemme at vælge, installere og betjene
Teknisk ydeevne
Enkelhed
Standardprodukter

Pålidelige og robuste med lav vedligeholdelse
Teknisk ydeevne
Enkelhed
Avancerede produkter

Funktionelle og praktiske
Teknisk ydeevne
Enkelhed
Specialiserede produkter

Designet til krævende applikationer
Teknisk ydeevne
Enkelhed
FLEX valg
Teknisk ydeevne
Enkelhed

Fundamental

Få dækket dine basale målebehov

Teknisk ydeevne

Enkelhed

Lean

Administrer nemt dine kerneprocesser

Teknisk ydeevne

Enkelhed

Extended

Optimer dine processer med innovative teknologier

Teknisk ydeevne

Enkelhed

Xpert

Til de mest udfordrende applikationer

Teknisk ydeevne

Enkelhed
Loading alternative products
Succeshistorier
Toilet flushing with a fresh sea breeze

Using seawater to flush toilets can save a lot of drinking water. To ensure a constant water supply, the sensors used must function reliably to meet the water quality objectives (WQO).

Monitoring biological parameters in wastewater

Examination of wastewater, using the Liquistation CSF48 and the Liquiport CSP48 mobile, can provide valuable information about the occurrence of Covid 19 infections in a specific area

TOCeq measurement in wastewater treatment

TOC measurements are often performed using analyzers that require expensive reagents. The CAS51D enables the plant operators to comply with WHO requirements and guarantees tight measurement intervals.