Turbidity sensor
Turbimax CUS52D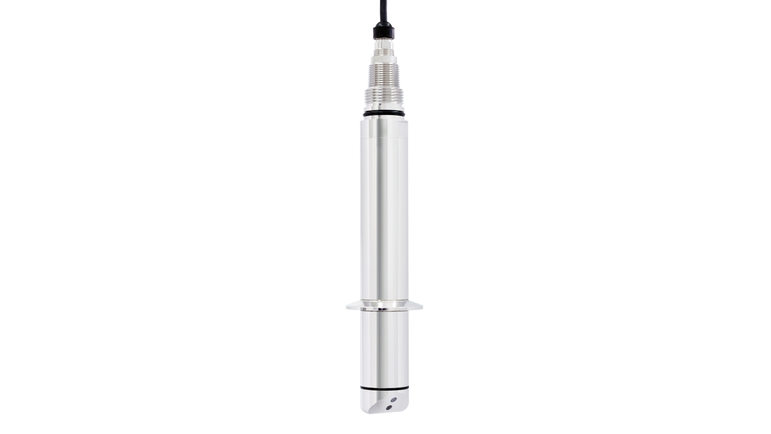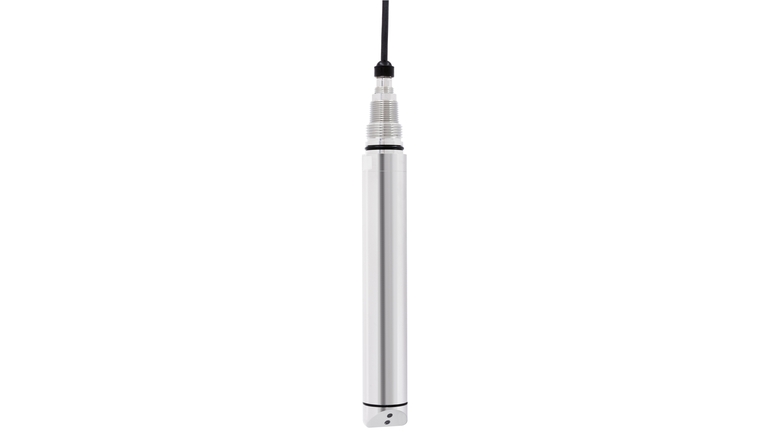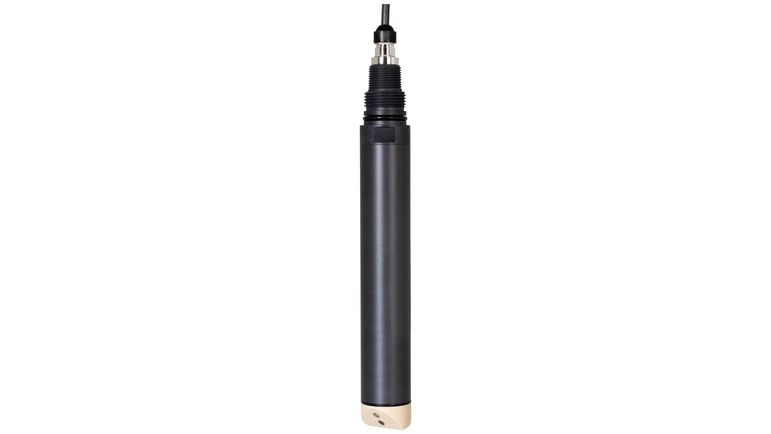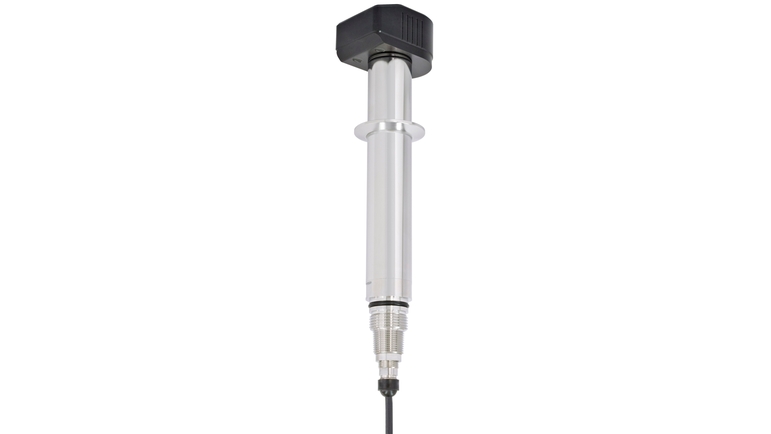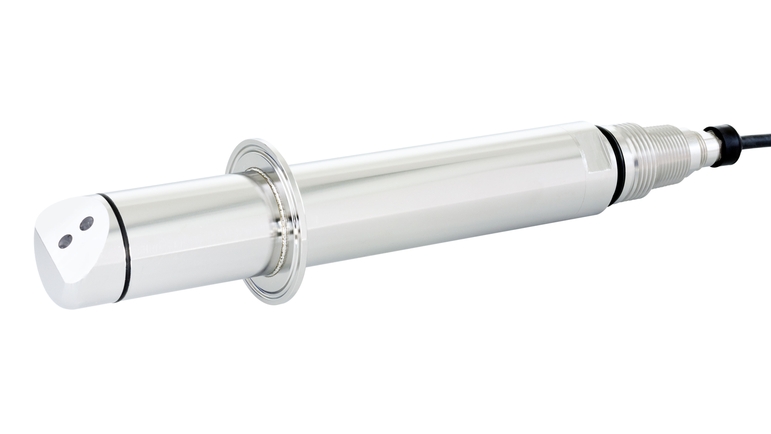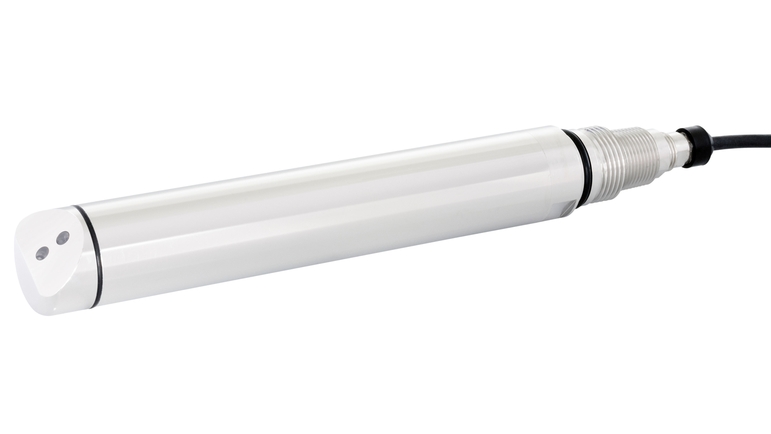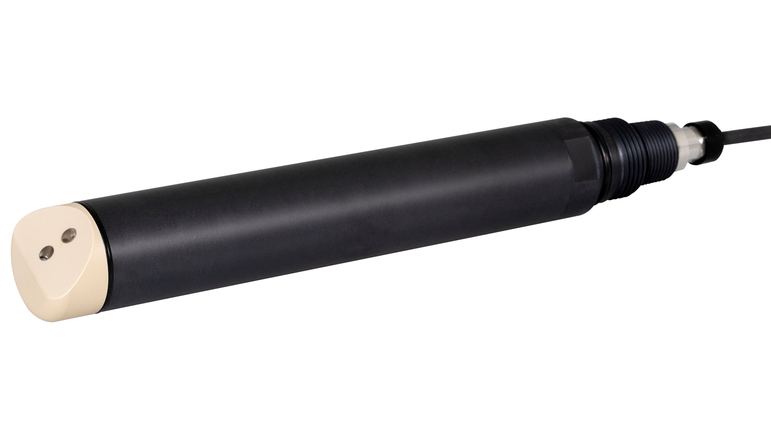 Hygienic Memosens sensor for turbidity measurement in drinking water, process water and utilities
Turbimax CUS52D is a smart sensor with lab accuracy that allows unattended operation of all turbidity measuring points in drinking water production and many other applications with fresh, process or salt water. You can mount it directly into your pipeline, thus saving costly bypass installations and avoiding product losses. Thanks to Memosens digital technology, the Turbimax CUS52D offers maximum process and data integrity, simple operation and allows predictive maintenance.
Enkle produkter

Nemme at vælge, installere og betjene
Teknisk ydeevne
Enkelhed
Standardprodukter

Pålidelige og robuste med lav vedligeholdelse
Teknisk ydeevne
Enkelhed
Avancerede produkter

Funktionelle og praktiske
Teknisk ydeevne
Enkelhed
Specialiserede produkter

Designet til krævende applikationer
Teknisk ydeevne
Enkelhed
FLEX valg
Teknisk ydeevne
Enkelhed

Fundamental

Få dækket dine basale målebehov

Teknisk ydeevne

Enkelhed

Lean

Administrer nemt dine kerneprocesser

Teknisk ydeevne

Enkelhed

Extended

Optimer dine processer med innovative teknologier

Teknisk ydeevne

Enkelhed

Xpert

Til de mest udfordrende applikationer

Teknisk ydeevne

Enkelhed
Oversigt over specifikationer

Measurement range

Process temperature

Stainless steel version: -20 to 85 °C (0 to 185 °F)
Plastic version: -20 to 60°C (-4 to 140 °F)

Process pressure

Stainles steel version: 0.5 to 10 bar abs
(7.3 to 145 psi abs)
Plastic version: 0.5 to 6 bar abs
(7.3 to 87 psi abs)
Loading alternative products
Hurtigvalg
Vælg blandt de foreslåede muligheder
Individuel konfiguration
Fortsæt dit valg blandt alle muligheder
Yderligere komponenter

Fordele

Measuring results like in the lab: Highly accurate and reliable monitoring of your water quality – even at the lowest turbidity.

Turbidity measurement without product loss: Hygienic inline measurement preserves each drop of water in the process.

...
Anvendelsesområde

Turbimax CUS52D measures turbidity in:

Drinking and process water:
- From inlet to outlet in water plants
- Raw water abstraction and control
- Distribution networks
- All quality control points in water production

Saline water:
- Desalination plants...
Dokumenter / Vejledninger / Software
Tilbehør / Reservedele
Kit CUS52D: 2x Sealing Clamp DN50 FDA

For CUS50D, CUS52D, CUA252 and CUA262

blind cover 2 inch

For CUS50D, CUS52D, CUA252 and CUA262

calibration application CUY52

Tool for verification and Calibration, CUS52D Solid state reference to verify senor function nearly backscattering-free vessel ::vessels for liquid calibration ::vessels for comparision measurments

clamp welding in socket 2 inch 30mm

Air cleaning head, CUS52D

115 VAC 2 output compr.air cleaning unit

Air bubble trap, assembly "S" for CUS31

Quick fastener complete

fast sensor assembly

Kit CUS52D air bubble trap

Kit air cleaning head PVDF/Ti, CUS52D

Sensoradapter: CUS52D for CYA251/CUA250
Succeshistorier
Avanceret bioprocesstyring

Fra tidskrævende prøvetagningsanalyse til realtidsovervågning af kritiske parametre i fermenteringsprocesser takket være komplette løsninger fra hardware til udvikling og analyseservices.

Problemfri overensstemmelse

Den automatiserede fosfatovervågning med Liquiline System CA80PH hjælper virksomheden Pasfrost med at sikre, at de strenge grænseværdier for industrielt spildevand overholdes.
Udledningsgrænser under kontrol

Den nye kolorimetriske chromat analysator, Liquiline CA80CR, fra Endress+Hauser, understøtter virksomheder i Danmark med at kontrollere deres udledning af chrom og dermed overholde deres udledningsaftaler