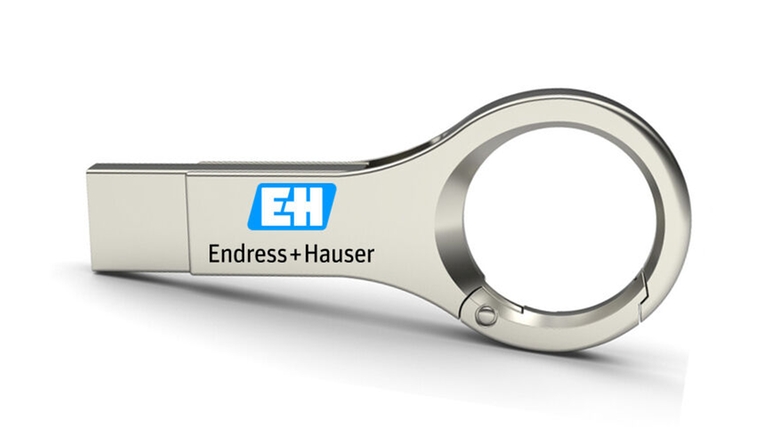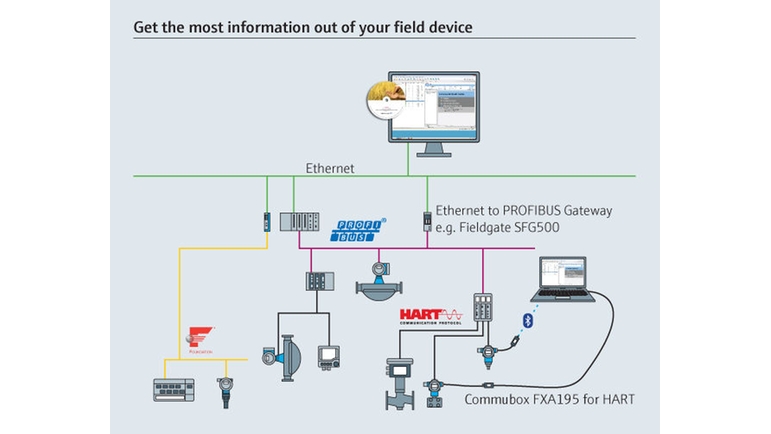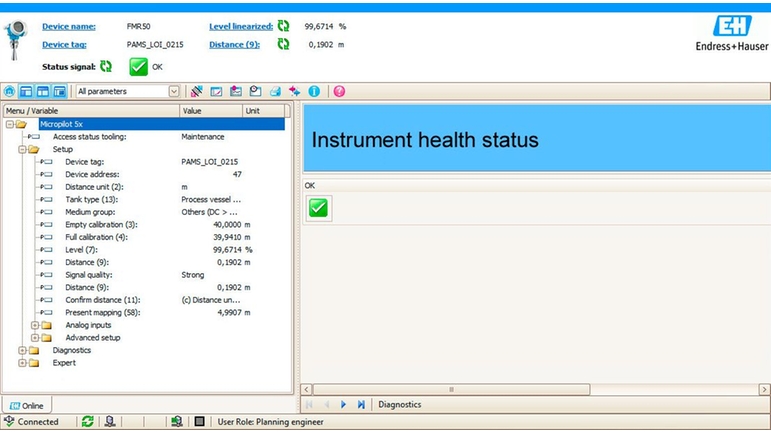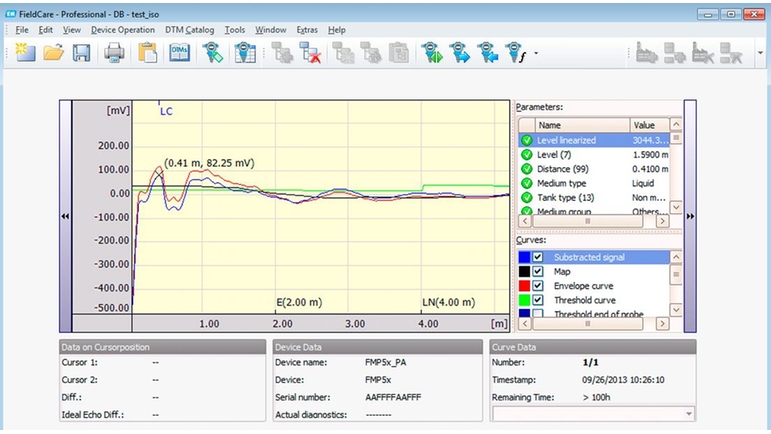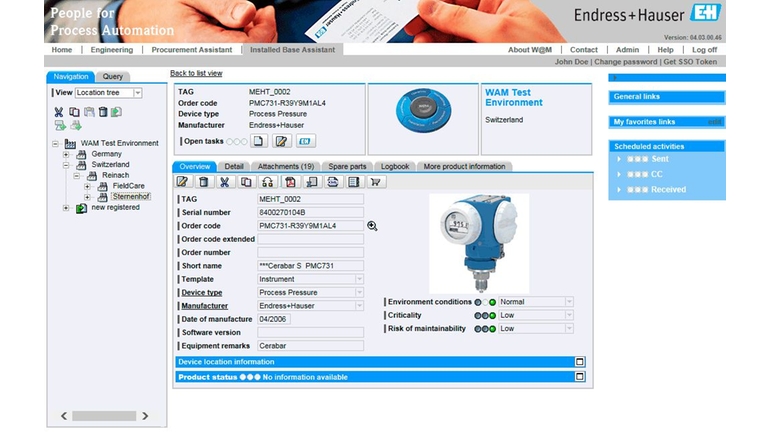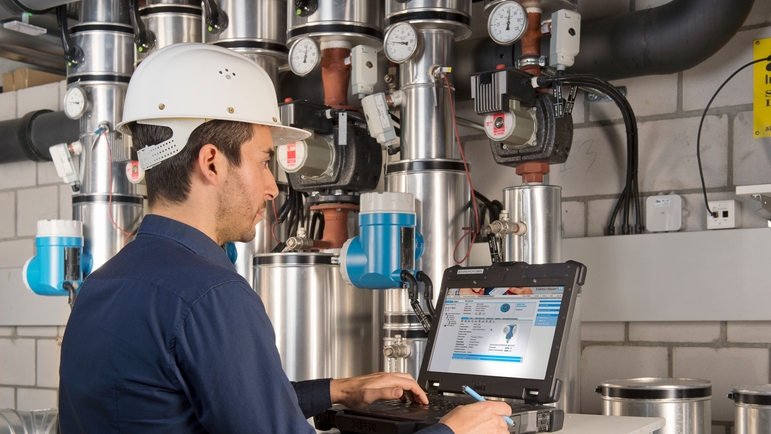 Universal device configuration
FieldCare is Endress+Hauser's universal tool for configuring field devices that provides a range of functionality from device parameterization to engineered Condition Monitoring solutions.

Enkle produkter

Nemme at vælge, installere og betjene
Teknisk ydeevne
Enkelhed
Standardprodukter

Pålidelige og robuste med lav vedligeholdelse
Teknisk ydeevne
Enkelhed
Avancerede produkter

Funktionelle og praktiske
Teknisk ydeevne
Enkelhed
Specialiserede produkter

Designet til krævende applikationer
Teknisk ydeevne
Enkelhed
FLEX valg
Teknisk ydeevne
Enkelhed

Fundamental

Få dækket dine basale målebehov

Teknisk ydeevne

Enkelhed

Lean

Administrer nemt dine kerneprocesser

Teknisk ydeevne

Enkelhed

Extended

Optimer dine processer med innovative teknologier

Teknisk ydeevne

Enkelhed

Xpert

Til de mest udfordrende applikationer

Teknisk ydeevne

Enkelhed
Loading alternative products
Hurtigvalg
Vælg blandt de foreslåede muligheder
Individuel konfiguration
Fortsæt dit valg blandt alle muligheder
Fordele

Supplied with a complete library of certified DTMS (Device Type Manager) for operation of all Endress+Hauser field devices, has CommDTMs for HART,PROFIBUS, FOUNDATION Fieldbus, IO-Link and Endress+Hauser protocols

Operates all third-party gateways,...
Anvendelsesområde

Configuration and management of smart field devices in a facility

Easy device configuration, maintenance management, condition-based maintenance and life cycle management

Can be adapted to different needs depending on the license, and is therefore...
Dokumenter / Vejledninger / Software
Tilbehør / Reservedele
No spare parts available.

FieldCare

FieldCare is a Software tool based on FDT/DTM technology. FieldCare is scalable which allows to fulfill tasks from Device Setup to Plant Asset Management. FieldCare includes tested and approved Endress+Hauser and third party DTMs and may be combined with other Endress+Hauser products like Condition Monitoring or W@M. Additional hardware (e.g. modems, cable) is needed. A software support service including updates to guarantee top quality and perfomance is recommended.