Dette produkt er ikke tilgængeligt på dette marked.
Har du allerede købt dette produkt?
Log på softwareportalen for at få den nyeste version.
Anvendelsesområde
The SupplyCare cloud-based inventory management platform supports users in collaborative demand planning, event-driven replenishment planning and scheduling as well as the reconciliation (in/out) and consolidation (totaling) of geographically distributed inventories. You can involve partners from all entities and even from different companies to make your supply chain smarter. SupplyCare Hosting runs on a redundant server infrastructure at Endress+Hauser and is available via web browser.
Monitor product stock in your tanks and silos at your desk or on the go using web browser technology

Assign warning and alarm limits as well as theft detection to all monitored inventory

Send or receive e-mail notification, e.g. that replenishment is necessary

Export inventory data in universal or standardized format

View trends, historical data and events

Manage tanks, groups of tanks, deliveries customers and products

Assign specific viewing rights to suppliers, vendors and internal users
Fordele
Improves demand planning and lowers your inventories

Enables business processes such as Vendor and Supplier Managed Inventory (VMI, SMI)

Complete solution from inventory measurement and data acquisition to integration in your business processes

Worldwide service and support network

Faster reaction to inventory variations within the supply chain

IT infrastructure within the Endress+Hauser network with full support

Complete inventory visibility 24 hours a day, 7 days a week, anywhere around the world, even on mobile devices
Loading alternative products
Xpert
Specialiserede produkter

Designet til krævende applikationer
Teknisk ydeevne
Enkelhed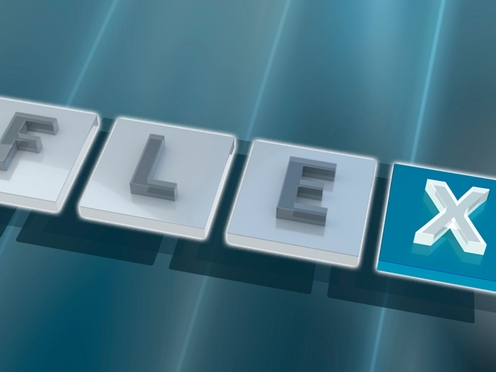 Enkle produkter

Nemme at vælge, installere og betjene
Teknisk ydeevne
Enkelhed
Standardprodukter

Pålidelige og robuste med lav vedligeholdelse
Teknisk ydeevne
Enkelhed
Avancerede produkter

Funktionelle og praktiske
Teknisk ydeevne
Enkelhed
Specialiserede produkter

Designet til krævende applikationer
Teknisk ydeevne
Enkelhed
FLEX valg
Teknisk ydeevne
Enkelhed

Fundamental

Få dækket dine basale målebehov

Teknisk ydeevne

Enkelhed

Lean

Administrer nemt dine kerneprocesser

Teknisk ydeevne

Enkelhed

Extended

Optimer dine processer med innovative teknologier

Teknisk ydeevne

Enkelhed

Xpert

Til de mest udfordrende applikationer

Teknisk ydeevne

Enkelhed
Succeshistorier
Guaranteed water quality of aquaculture basins

Aqualande, a leading player in the European aquaculture business, launched a continuous water quality monitoring. Endress+Hauser's robust hardware and digital technology could convince the customer.